Swirlz Fur Collection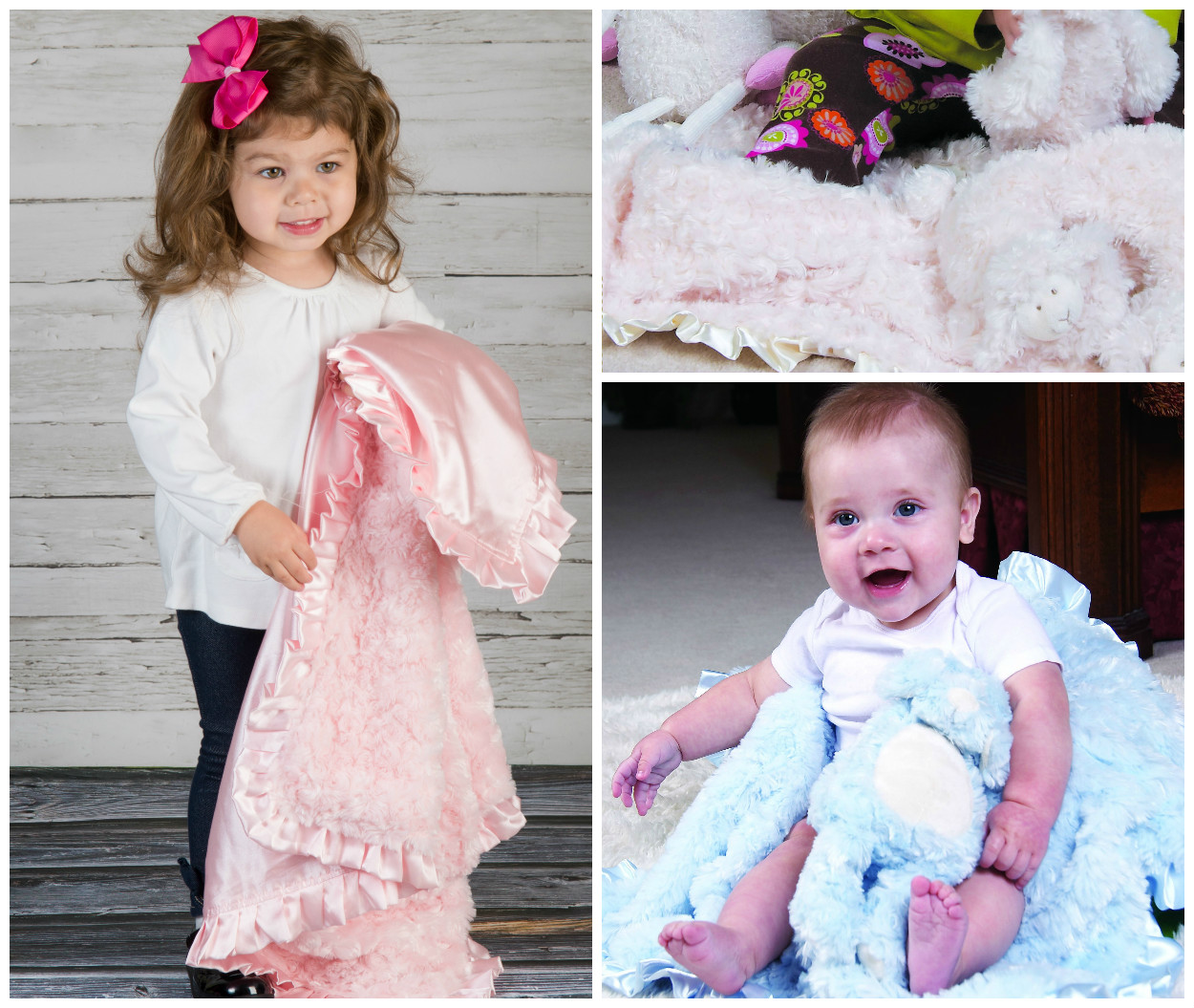 So silky it feels like a cloud, these blankets are a great baby gift that everyone finds irresistible. Soft and sweet, just like a baby, the swirl patterned faux fur fabric is beautifully trimmed and lined with coordinating satin. Available in pretty pastels and vibrant colors. Monogrammable. Blanket measures 29" square and is folded and tied with a ribbon, ready for gifting. Sold individually and assorted.
Featured Products
There are no feature products.